Tropical Waste 013: Gaika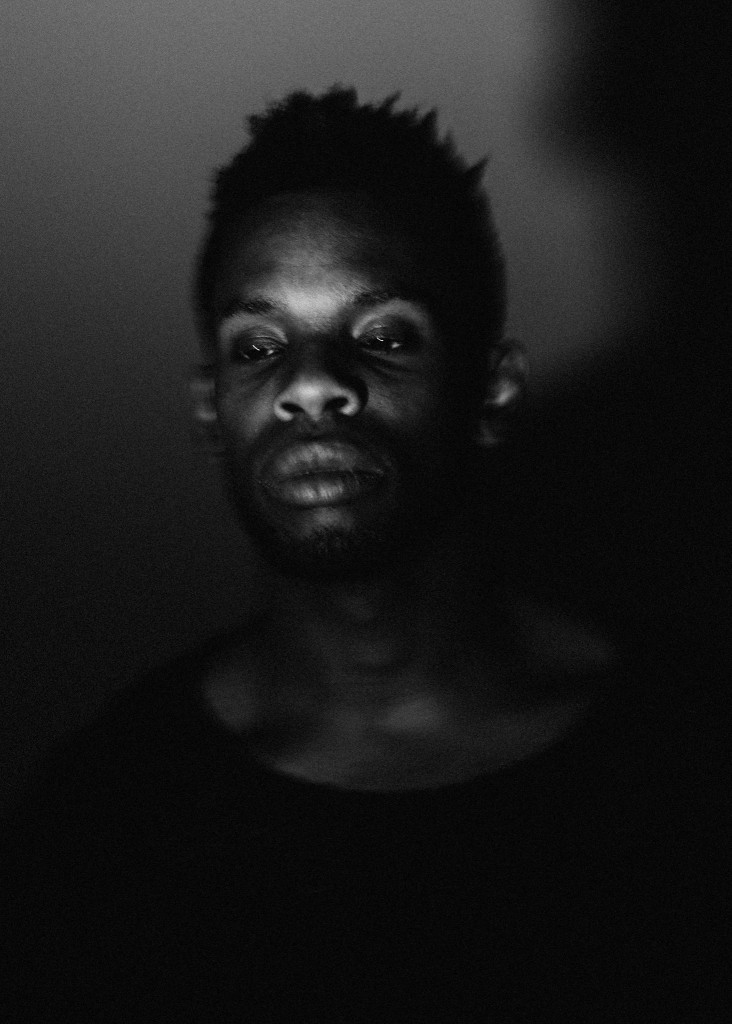 TW013: A special link-up with GREY to present a live performance from GAIKA. It's the final stop of his SECURITY world tour and friends from Manchester, London and New York join us down in the basement to make sure it goes off in style.
The Londoner has just released his visionary new mixtape 'SECURITY' via Dre Skull's Mixpak and lands at Tropical Waste fresh from performances at Berghain, RBMA and Donau festival. Come see his ferocious live show in a very intimate setting.